a Monthly Membership for expanding your Magnetism + Magic.
it's time for our great UNbecoming.
it's time that we all feel the vastness and ease of our energetic field that naturally expands when we nourish the truth that is uniquely ours.
it's time that we reclaim what we innately know and unbind ourselves from borrowed energetic strategies, not because they were ever wrong, but because they didn't ever quite fit in the way that our souls were able to emit a fully embodied magnetic yes.
it's time that we all UNbecome everything we said yes to when we meant no and no to when we meant yes.
and it's time you said a fully embodied YES, gorgeous one, to YOURSELF.
Wonderful soul
I am so excited to welcome you into this space where each month we will move through a different soul theme, accompanied by some wonderful practices.
All workshops with Emma with accompanying workbooks will be stored for lifetime access on the portal, the live sessions with guest teachers will be recorded and stored for 28 days.
Included Each Month:
(the guest teacher practices are open to change each month if facilitators change)
⋆ a weekly class or workshop inclusive of the following:
⋆ 1 x Energetics workshop with Emma
⋆ at least 1 x 60 minute live practise with Emma
⋆ at least one guest teacher class per month
you are also able to access from your laptop and your phone via the teachable app, so everything will be available to you on the go too.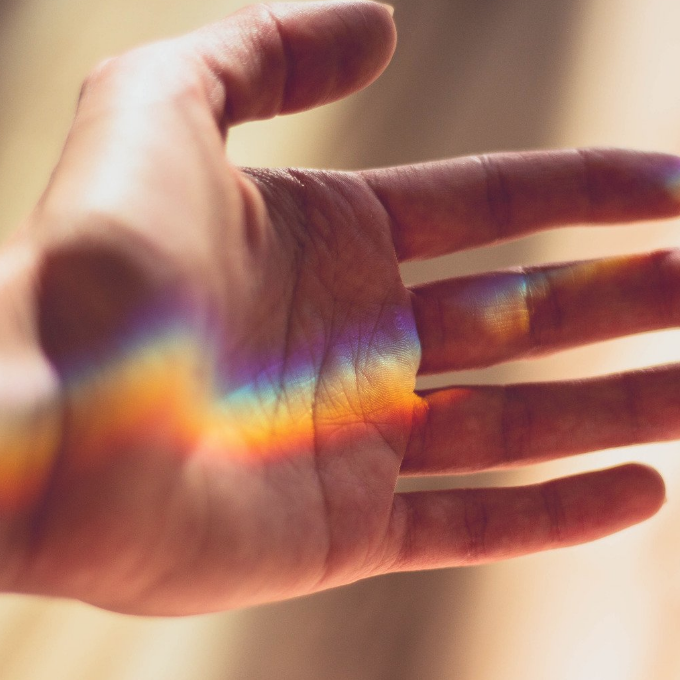 Monthly Energetics Workshop
Each month we will move through a deep dive empowerment workshop through the lens of Human Design and energetics, bringing new life to personal development topics.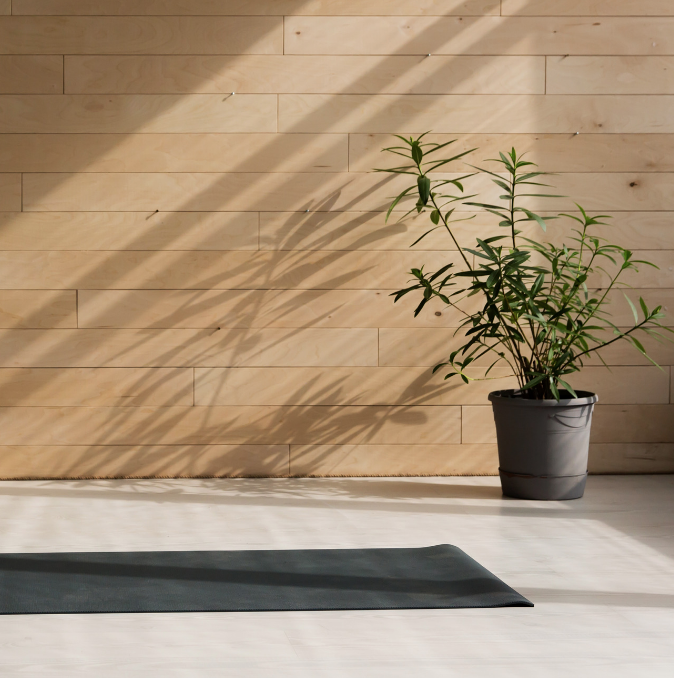 Monthly Yoga + Meditation Classes
From gorgeous wind down yin yoga, through to clearing + energising mandala flow, each month there will be several practises to join in with to shift energy through the body.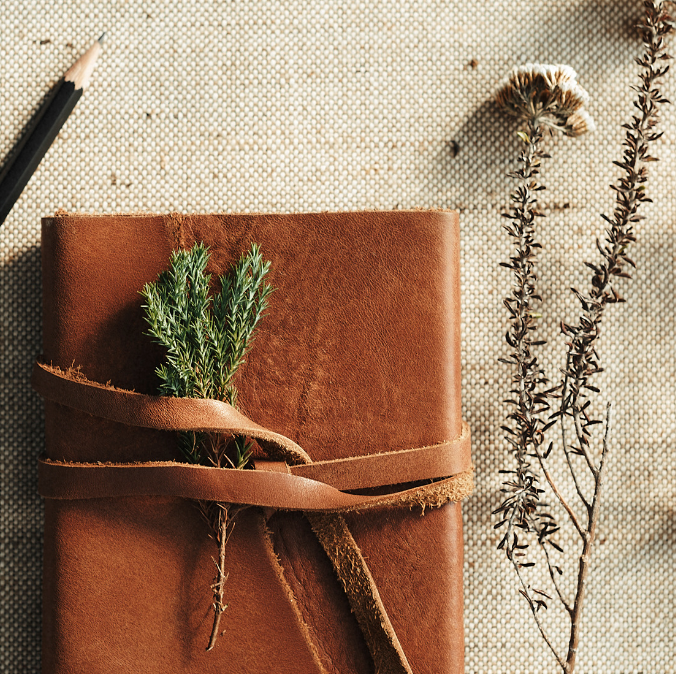 Monthly Journalling Journeying
Along with meditations to accompany the monthly workshop topic, there will also be monthly workbooks with journeying prompts for you to move through.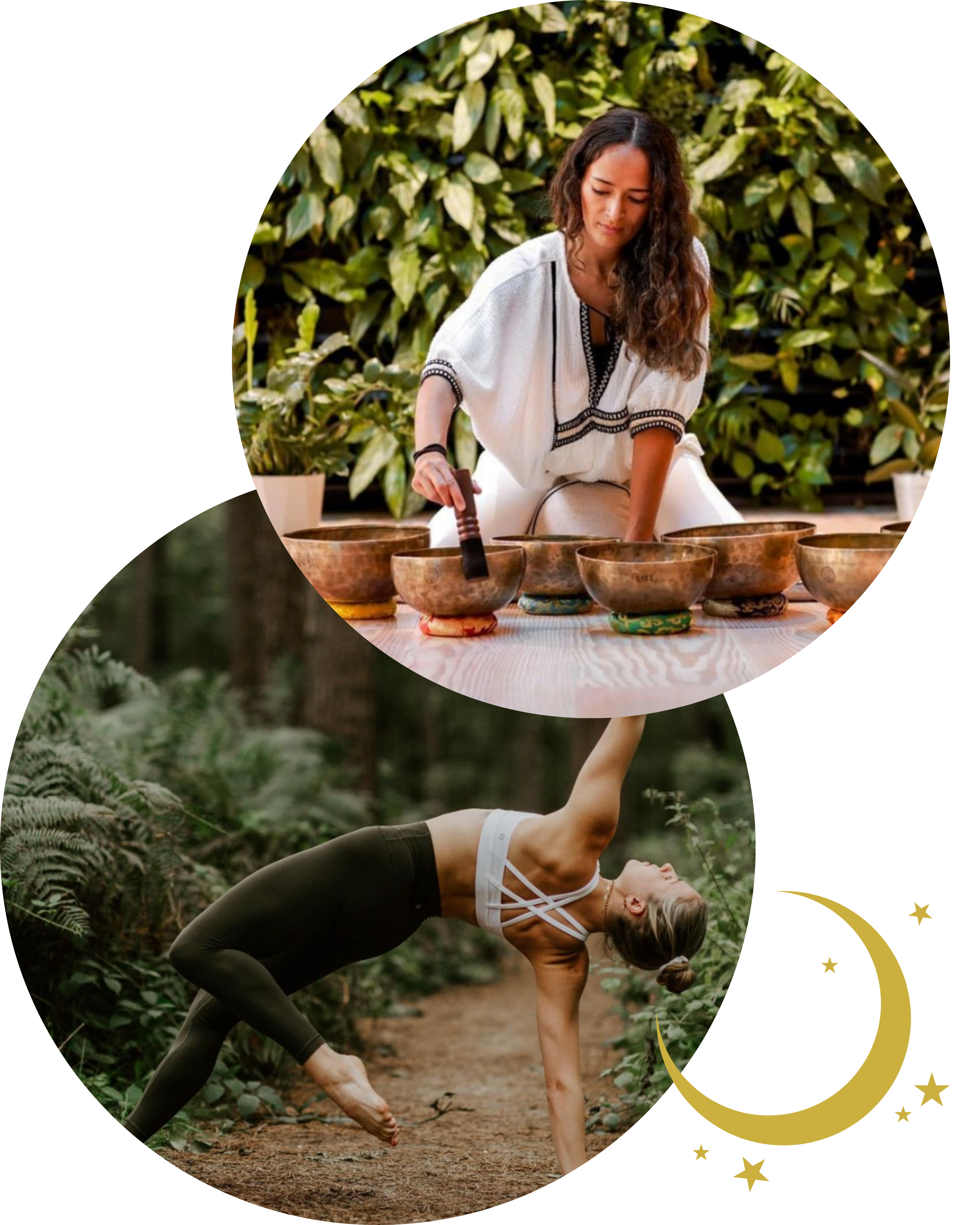 Guest Magic Makers this Month:
Francesca Secolonovo sharing a gorgeous wind down Yin + Sound Healing
Taylor Selby sharing a full 75 minute Mandala Flow class this month focusing on the element FIRE
Pop the dates in your diary every month and either join in live for the sessions or catch up at a later date.
all workshops and sessions taught and shared by Emma will be kept for lifetime access to whilst a sister in this community, the workshops with our amazing guest teachers and facilitators will be available for 28 days.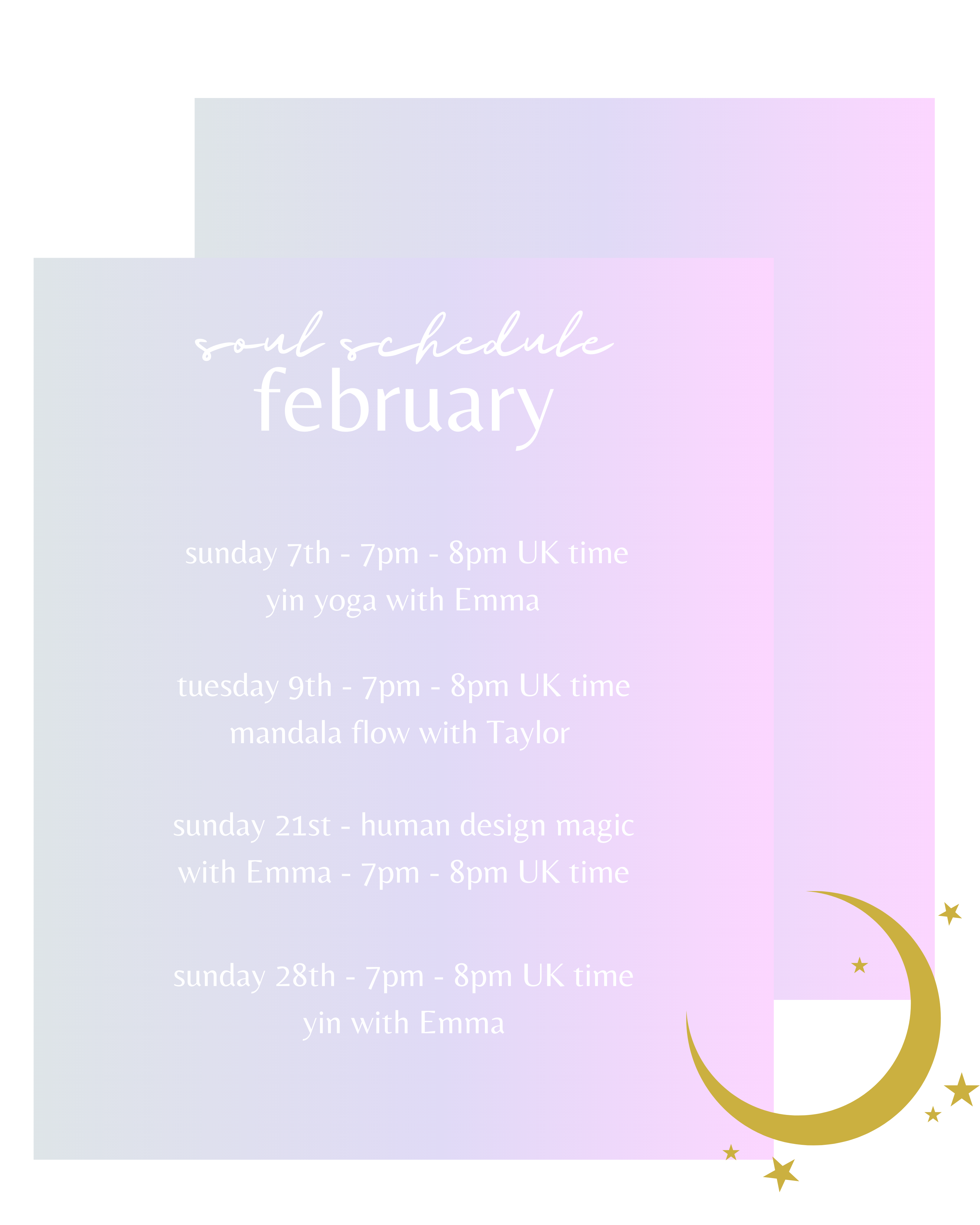 We would love to welcome you here!
If you're deeply feeling the call for some soul time that you can access at your own pace.
Investment for this work and beautiful practises is just £22 per month, (that's less than £1 per day)